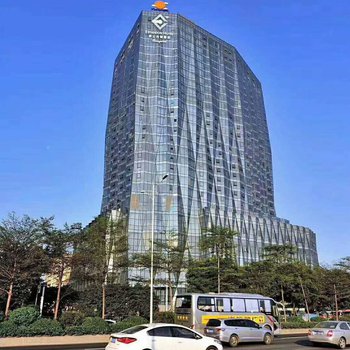 Opened in 2019, the Estandon Hotel is a great accommodation choice in Guangzhou.
With Guangzhou East Railway Station just 9km away and Baiyun International Airport only 40km away, transportation is very convenient. Transportation around the city is also convenient, with Keyun Lu Metro Station within walking distance. With multiple attractions nearby including Tianhe Park, Redtory and YuanCun XinCun ShangYeJie, guests will find plenty to keep themselves occupied.
This hotel makes a great place to kick back and relax after a long day of sightseeing. Travelers requiring pickup service can book this directly through the hotel. For guests' convenience, airport pickup can be arranged. Guests of this Guangzhou hotel can make use of the parking facilities.
There's never a dull moment at this hotel, our guests indicate that the facilities are excellent.